About
Monterey Family and Concierge Medicine offers a fresh perspective on maintaining your health. We believe that maintaining your health should be an enjoyable and convenient experience. Our patients enjoy the convenience of no wait time, blood work done in the comfort of our office, visits that are as long or as short as you need, direct access to the physician, and online scheduling and communication. Primary care, personalized to fit your lifestyle and your needs.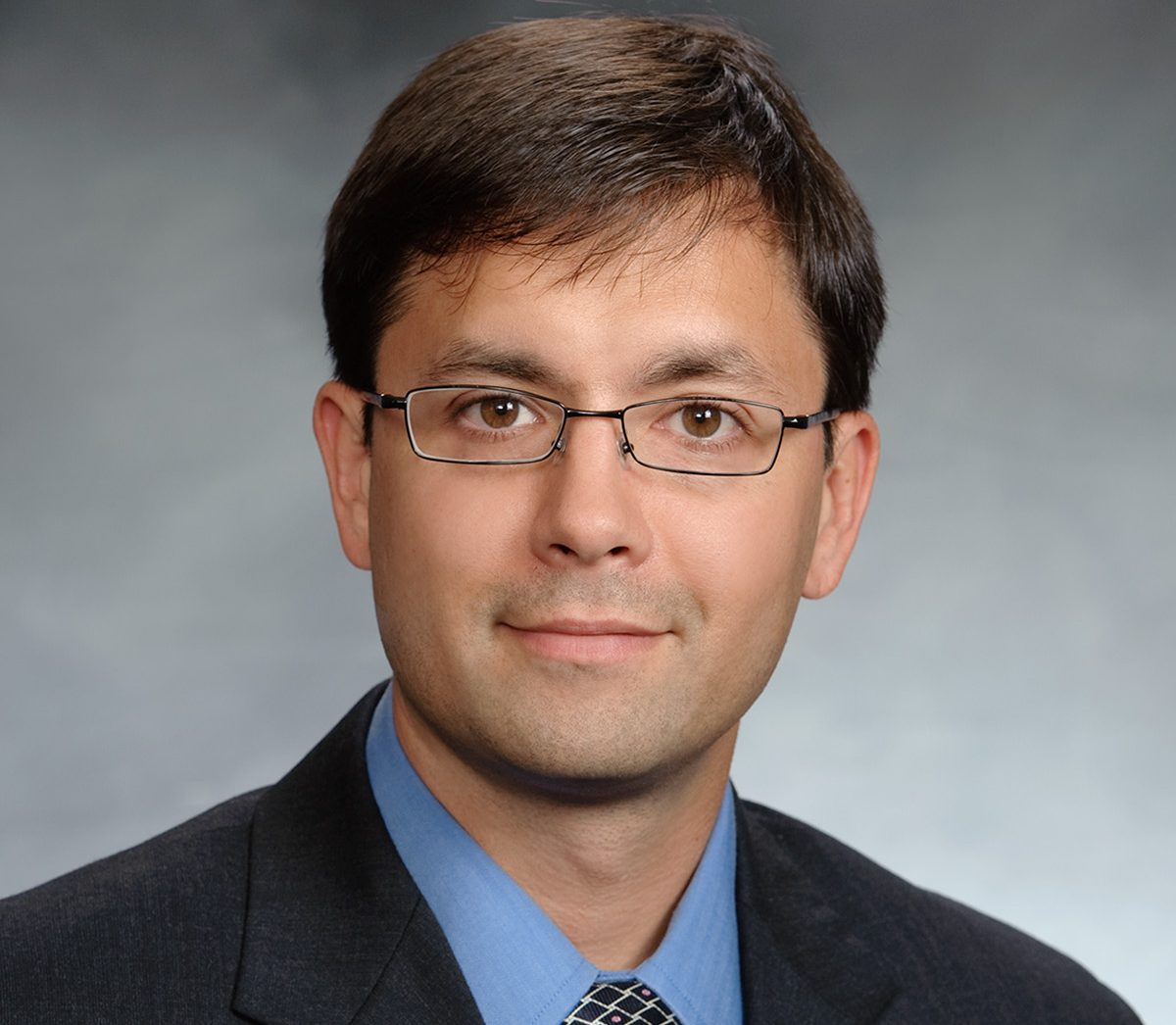 Shomir Banerjee, MD, MSEE
Dr. Banerjee has had the distinction of providing comprehensive, world-class health care services at some of the nation's leading technology companies for many years, including Apple, Facebook, and Applied Materials. He has extensive experience in executive wellness, travel medicine, and occupational medicine, providing exceptional, personalized healthcare tailored to each patient's specific needs. Dr. Banerjee is currently accepting a limited number of concierge patients.
Dr. Banerjee completed his bachelor's in engineering at Baylor University in 1995 and, after working in industry, completed a master's in engineering at the University of Cincinnati in 2003. In 2006, he completed his Medical Doctorate at Wright State University School of Medicine. He moved to Sacramento for his Family Medicine Residency at University of California, Davis, completed in 2009. He is licensed to practice medicine in the state of California and board-certified in Family Medicine.
In his spare time, Dr. Banerjee enjoys spending time with his wife and children, exercising, and playing music.
Dr. Banerjee is licensed in many states.